Established in December 1993, Medicamen Group has vertically integrated facilities in terms of R&D, APIs & Formulations.
The company is now focusing on oncology therapeutics & other generics with a vision to be a Global Leader in Oncology generics by offering affordable medicine with best-in-class quality.
Apart from the above, a set of 10 Non-oncology formulations is also being determined in R & D for EU market filings. The company has firm plans & investments for Global rollout of its oncology Products in USA, Europe, Latin America, Asia-Pacific, MENA etc. through a combination of own team & alliance partners.
Infrastructure Highlights:
R&D Centre approved by Department of Scientific & Industrial Research(DSIR), at Bhiwadi, (Rajasthan, India) for carrying out Chemical, Analytical and Formulation R&D.
A state-of-the-art API manufacturing facility under its parent company, Shivalik Rasayan Limited, at Dahej (Gujarat, India) conforming to requirements of highly regulated markets having separate blocks for oncology and other generics.
Three manufacturing facilities for Finished Dosage Forms (FDF):

First Formulation (FDF) facility established in 1993 for General Formulations at Bhiwadi (Rajasthan, India). This plant has been audited by an EU member country and is soon expected to be an EU-approved facility.
Second Formulation(FDF) facility established in 2007 for General Formulations at Haridwar Unit-I (Uttarakhand, India)
Third FDF facility established in 2021 for Oncology Injectables (Lyo & RTU) and Oral Solid Dosage Forms at Haridwar Unit-II (Uttarakhand, India). This plant is approvable by leading global regulatory agencies such as USFDA, EDQM, PMDA, TGA etc.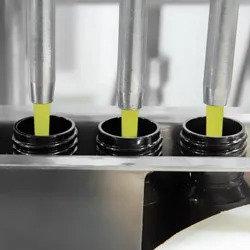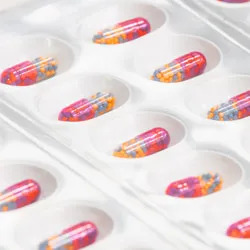 Medicamen, an innovative way of thinking.
At Medicamen, we are looking at new ways of thinking, new ways of working and new ways to touch people's lives.
Medicamen follows innovative business models to make the most of emerging opportunities. A new drive for growth today permeates every mind-set, process and techno-innovation within Medicamen Biotech.
"Medicamen has embarked upon a new and exciting phase of its growth journey. Medicamen has proved its technical excellence by developing complex and challenging formulation technologies. We are committed to the pursuit of excellence in business and society."
RAHUL BISHNOI Chairman, Medicamen Biotech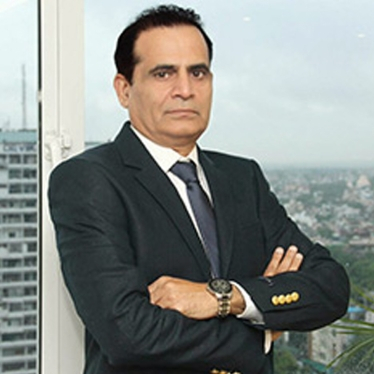 OUR VISION
Committed to transform life of people through quality and innovative healthcare solutions and making it accessible to more people.
Quality
We maintain stringent control systems and procedures to ensure compliance with CGMP standards.
Innovation
Make courageous choices for agile transformation, with the aim to drive efficiency, effectiveness and growth
Transforming solution We strive constantly towards developing Transforming solutions in all aspects of our service. We think proactively.
Trusted Partner We build relations that enable us to deliver lasting solutions for the benefit of our customers. We are proud to be trusted by our customers and suppliers world over.